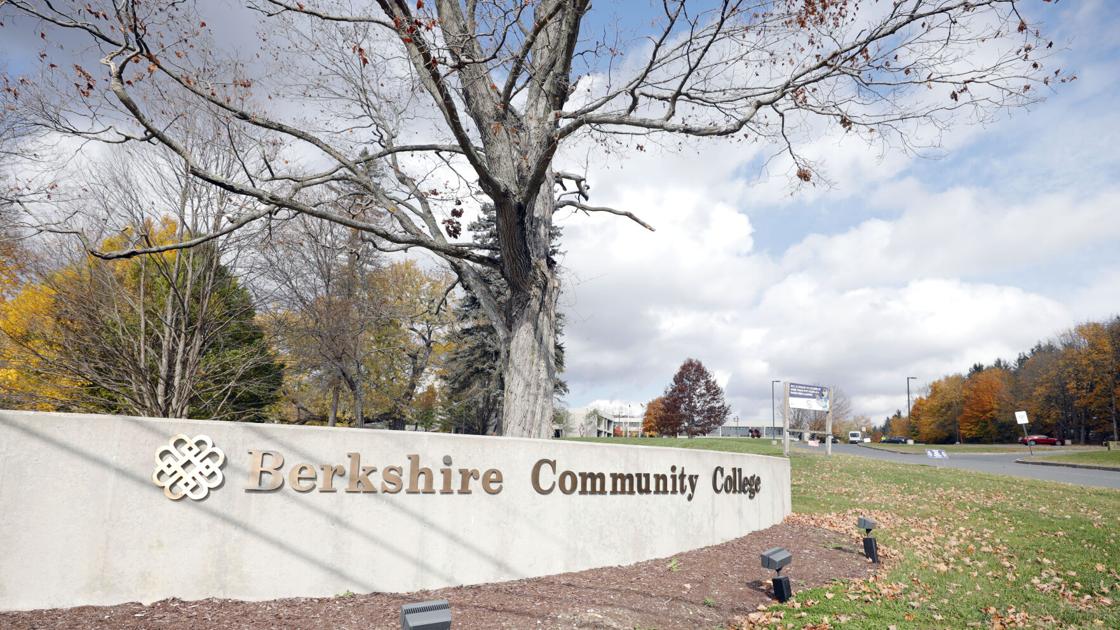 Berkshire Community College Offers Free College Courses to Local High School Students | Local News
PITTSFIELD – Berkshire Community College will be offering free university classes to local juniors and seniors this summer and fall.
Classes will be available to students who live in Berkshire County, according to a press release from BCC. They include theater, dance, music, mathematics, conservation and ecology, computer programming, cooking and baking, accounting, history and philosophy.
Accepted students can earn up to six credits in the summer and up to 15 credits in the fall, and all tuition fees will be waived. Juniors and seniors can enroll in college-level classes with a GPA of 2.7 or higher in high school, or take the BCC Accuplacer placement exam.
Students who choose to take Pre-Calculus, Calculus, or higher will be required to take the Accuplacer Math course. Students who have an individualized education program or a 504 plan can contact Pamela Farron at [email protected]
"The Early College program allows students to challenge themselves by experiencing the rigor of a college course. As an added bonus, they experience what it is like to be in a college classroom at no cost to their family, "Elizabeth Lapierre, Enrollment Services Coordinator at BCC, said in the statement.
For more information on the courses and to complete a registration form, visit berkshirecc.edu/early-college. Registrants must receive approval from their high school guidance counselors.