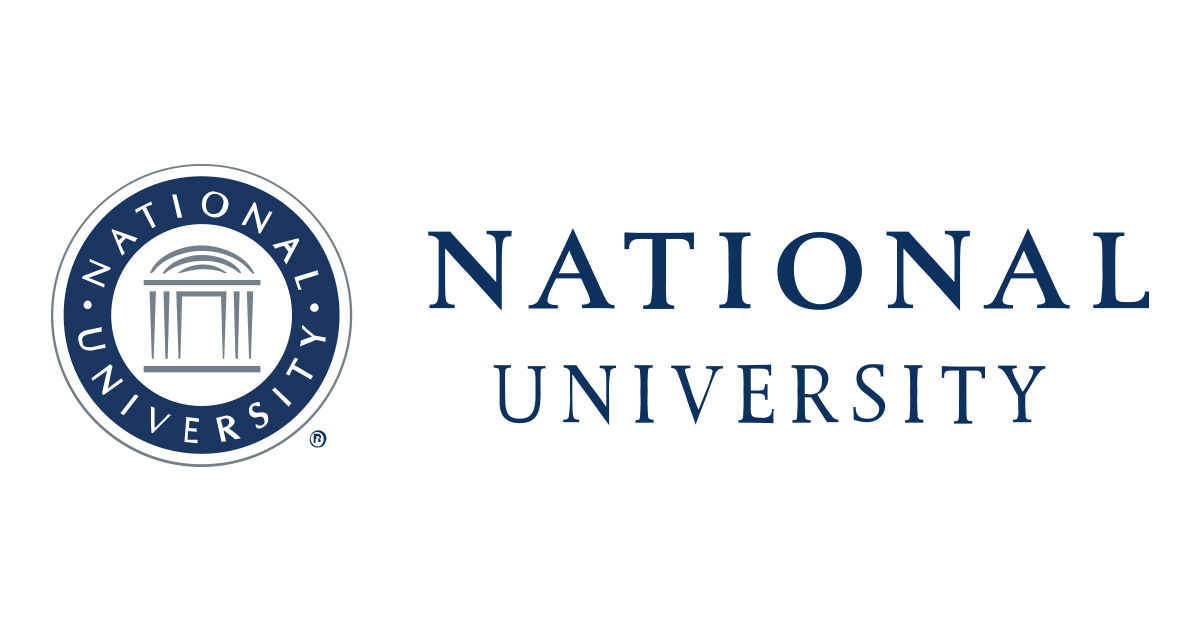 Best College Degrees and Courses for Firefighters
More than 300,000 professional firefighters work across the United States. The Department of Labor reports that more than 90% of all professional firefighters work for local government. From forests to city skyscrapers, firefighters fight active fires or make emergency medical calls following accidental injuries or disasters. Firefighters work first and foremost to save lives before helping to save millions of dollars a year by protecting property damage.
Some firefighters begin their climb up the proverbial ladder by volunteering with local fire stations, often paired with a high school diploma or GED. Those who want to move up the ranks faster can pursue a degree that will prepare them for a career at the state or federal level. Understanding the different types of firefighting careers and the responsibilities each entails is the first step to choosing the path that's right for you.
How to become a firefighter
All professional firefighters must complete advanced training, either at a technical school, university, or firefighting academy. Each state and fire agency sets its own hiring qualifications, but one of the best places to learn more about firefighter training requirements is to volunteer at the local fire station.
Becoming a professional firefighter is very competitive, but there are ways to stand out from the rest of the applicants. Some fire departments will provide openings for people to engage in a wide range of volunteer services. You may be asked to help around the fire station or to participate in a recruiting table at a local job fair. Volunteering can provide you with much-needed hands-on experience, as well as a networking opportunity. Some agencies actually require candidates to volunteer or even enroll in accredited apprenticeship programs that combine work and firefighter training.
The firefighter exam is tough – really tough. Not only do prospects have to complete a written component, but they also have to demonstrate that they can perform within the physical demands of the position. Many firefighters work long hours in stressful and potentially dangerous conditions. As a general rule, it is required to be generally in better physical shape than is required in most other professions. Make sure you are fit before taking the qualifying exams.
Firefighter requirements
Many requirements and prerequisites must be met before becoming a firefighter. First, you have your written exam, interview, background check, and drug screening. Then there is an intense physical performance test, which involves a variety of difficult tasks, such as carrying heavy equipment while climbing long stairs, driving heavy vehicles, and training in emergency preparedness. emergency.
The written exam covers basics such as problem solving, communication, memory and reasoning. There is also a psychological exam that covers personality traits specific to firefighter performance. The interview typically covers career goals, how you see yourself with a career in firefighting, and why you are choosing that specific agency or department.
Best Degrees For Firefighters
Although a degree in fire science is the traditional route for a firefighter, there are many course variations for firefighters. Here are some of the best degrees for firefighters pursuing higher education.
Emergency Medical Technician Certificate
In many fields, having an Emergency Medical Technician (EMT) certification is a requirement for firefighters, who are often called in for emergency medical situations. EMT certification requirements vary by state. The National University offers an Emergency Medical Technician Certificate which provides basic entry-level knowledge, essential skills, and an understanding of emergency medical assistance in outpatient and emergency settings.
Successful completion of the EMT certificate program will allow you to apply for your state Emergency Medical Technician (EMT) card and practice entry-level EMT skills as a member of technical rescue teams or in the part of an allied service such as a fire or police department. .
Bachelor of Science in Homeland Security and Emergency Management
Any situation requiring the attention of firefighters can generally be considered an emergency. At a high level, an emergency management degree provides a solid foundation in best practices for dealing with an impending emergency, as well as managing operations during and after an emergency. National University offers an undergraduate program that can prepare you for a variety of emergency preparedness settings, including threat assessment, disaster management, and crisis response management. Pursuing higher education as a firefighter can help you advance to higher ranks within the department, such as lieutenant, captain, battalion commander, deputy chief, deputy chief, and fire chief.
This program offers courses ideal for firefighters, such as crisis management, disaster management, emergency/disaster response, and infrastructure protection.
Master of Science in Homeland Security and Emergency Management
For those who want to climb the ladder much higher, a Masters in Emergency Management could be the route for you. The National University offers a master's degree program that helps integrate tools, resources, and organizational systems for the successful implementation of emergency management issues. Natural events, such as the Southern California wildfires, are further evidence of the continued need for more specialized knowledge in the field of emergency management. Someone with this master's degree is able to help businesses, governments, and private industry prepare for, respond to, and recover from potentially debilitating natural and man-made disasters.
A potential career opportunity arising from this program is an emergency management specialist working for the Department of Agriculture. The salary range for this position is $74,596 to $115,313. In this role, you will handle emergencies such as wildfires, natural disasters and hazmat incidents. You will also create and implement wildfire incident plans and policies.
Diploma in fire science
Although there is no specific "firefighter degree", many successful firefighters have gone on to obtain a degree in fire science. Learning more about the science behind starting and spreading fires can help you progress to other roles in the field, including fire inspectors, fire investigators, and fire marshals. Someone who is trained in fire science can also help with forensic science, determining the source of fire-related crimes like arson.
Find the Perfect Courses for Firefighters with National University
Whether you're just starting out as a volunteer firefighter or already on the front lines, you can earn a degree or certificate to advance your career. Sound the alarm, as the National University College of Professional Studies offers quality training with flexible options for firefighters. The National University program allows working professionals to enroll in four-week courses, offering a convenient and flexible schedule.
Whichever program you choose, the flexible four-week course schedules allow you to complete your degree while working and/or volunteering at the fire station. Contact an educational advisor to learn more about the program to take to help you earn advanced certifications or college degrees that can improve your rank, income, and responsibilities as a firefighter.