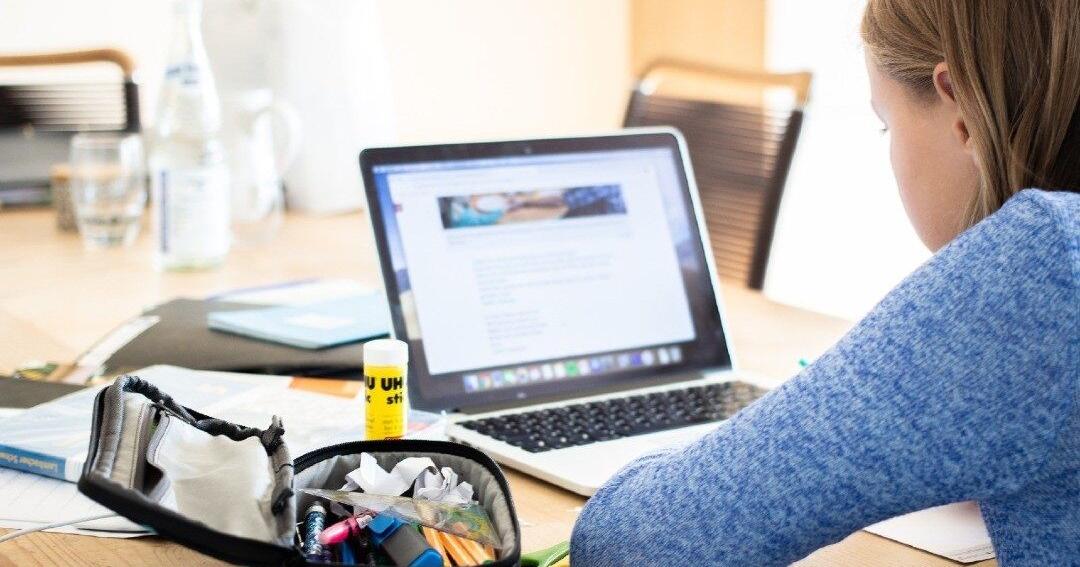 Free College Courses Offered to Allentown High School Students | Lehigh Valley Regional News
ALLENTOWN, Pa. — High school students from low-income families in the Allentown School District will have the opportunity to take free college-level classes, thanks to a partnership with the nonprofit National Education Equity Lab.
Superintendent Thomas Parker announced at Thursday night's school board meeting that Allentown had been selected as the first district in the state to participate in the program. It strives to provide students from underserved communities with the opportunity to develop skills and gain the confidence to recognize that they can excel in college.
Under the program, selected students from Louis E. Dieruff and William Allen High Schools and Building 21 Allentown will take online classes at the University of Connecticut and Yale and Howard Universities.
Parker said the program aligns with the core tenets of the district's strategic framework, which aims to provide students with opportunities, resources and support to help them succeed.
"I'm beyond thrilled," he said when announcing the partnership.
Lucretia Brown, assistant superintendent for equity and accountability, said the National Education Equity Lab will help students overcome barriers by providing higher education opportunities at flagship universities.
Targeting Title 1 classes, the program will offer free online college classes to 20 students from each high school, said Leslie Cornfeld, CEO and founder of the National Education Equity Lab.
"You're on the national radar and moving fast for your students," she said, adding that Allentown will serve as a model for school districts in Pennsylvania and across the country.
The administration also announced another piece of good news regarding another opportunity to expose students to a college-level experience.
Beginning in the summer of 2021, eligible high school students will be able to participate in Lehigh University's National Leadership, Education, and Development (LEAD) program.
Selected students will spend three weeks on the Lehigh campus during the summer between their junior and senior years. The experience includes a mini-course focused on areas such as marketing, finance, economics, entrepreneurship and accounting.
Students also take field trips to visit businesses to learn about business and complete a group project, said Georgette Phillips, dean of Lehigh's College of Business.
Parker, a LEAD alumnus at the University of Texas, said the program changed the trajectory of what he thought was possible in life. "I'm a huge fan and supporter, to this day," he said.