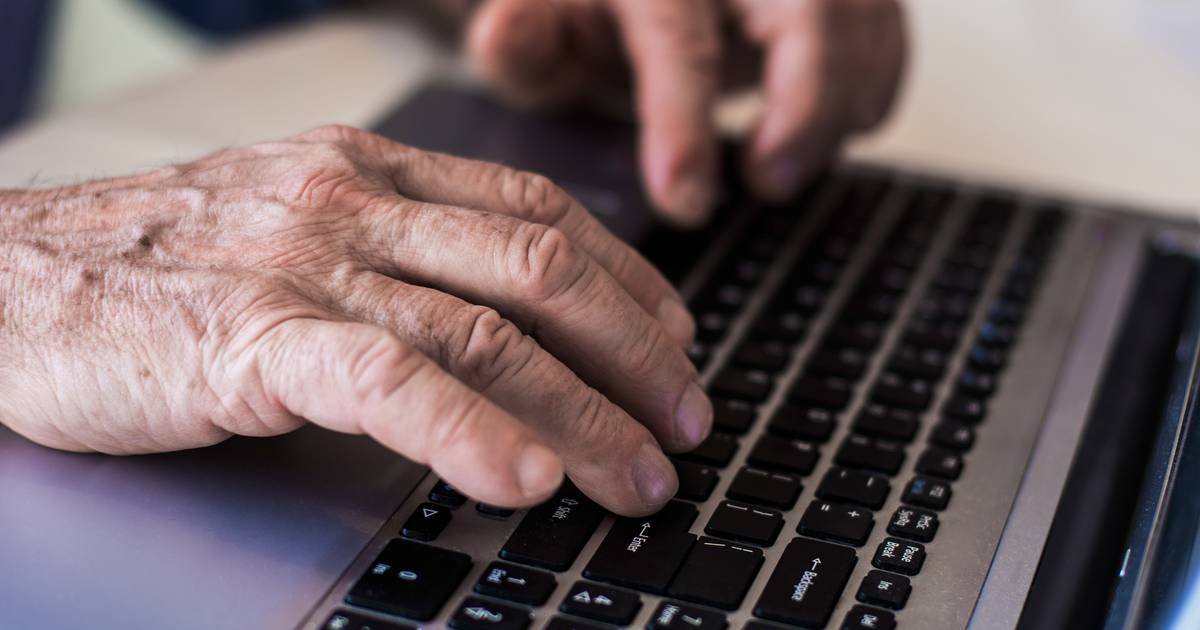 Free university courses – AgriNews
In an effort to keep brain cells active this winter, I signed up for a college course. The good news is that it's all online and free. The other good news is that it is sponsored by a major university.
It's called Open Courseware, and I found my class on the Internet. Yale, Harvard, MIT, Stanford, and many others offer "Massive Open Online Courses", also known as MOOCs, and their main purpose is to provide learning opportunities.
You must appreciate MIT in particular. They make course materials for their 2,600 courses "available on the web, free of charge, to any user anywhere in the world."
Most of these open tutorial courses are self-paced – do them whenever you want after downloading the lecture. Most don't give you a certificate or diploma, but most don't cost anything either.
Beware, of course, of scammers who would take your personal information and charge you for a course that is actually free and doesn't require you to sign up. Your best bet, until you're familiar with open tutorials, is to stick with the big universities.
For a three-minute video showing an explanation of the MIT Open Tutorial, see https://tinyurl.com/42kbv74w.
Read the fine print on the website when looking for a class. Read the syllabus — course description — and the list of texts to be used. If you must read books, see if they can be downloaded for free online. Some of the hardware downloads are huge.
Pay attention to the estimated time commitment for the course you want to take.
If you absolutely want to attend college in person but need financial assistance, check out www.aseniorcitizenguideforcollege.com. Click on "Find Your State Tuition Waivers" and see if there are any in your state that are covered.
Some colleges will have a link to a Seniors Tuition Waiver Application. Some will just have a website and a phone number to call for information.
Note: The Great Courses — at www.thegreatcourses.com — are not open-ended tutorials and will cost money.