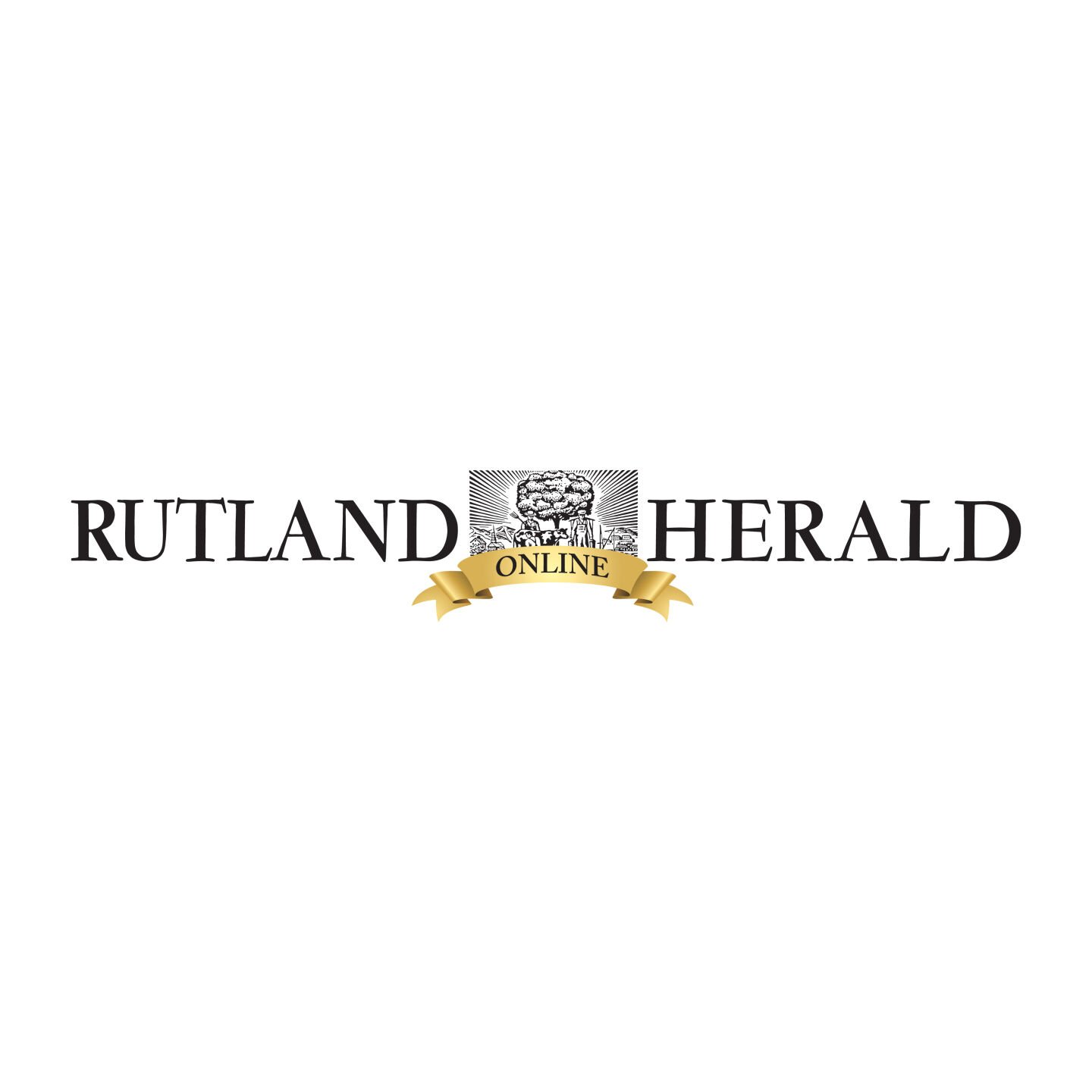 Free University Courses to Build Vermonters Skills | New
Using $ 1 million in COVID-19 relief funds, the University of Vermont plans to offer free college courses to 550 Vermonters looking to hone their skills or learn new ones to better adapt to the job market current.
"I've been in this field for 20 years and it's unprecedented, completely new," said Cynthia Belliveau, Dean of Continuing and Distance Education at the University of Vermont on Wednesday. "There aren't any real stipulations, you just can't be a student. It really is for everyone. It is quite remarkable. Even with yesterday's announcement, we have 153 people signed up. So there is a need. "
The workforce skills enhancement grant will fund two courses that can count towards earning a university degree or vocational certificate program, she said. The courses cover healthcare, digital economy, leadership and management.
"We chose these three areas because of the work we have done where we see these are future and urgent career needs," said Belliveau.
Vermonters can register by visiting UpSkillVermont.org or by calling 1-800-639-3210.
Belliveau said his department is all about being flexible with people's lives and schedules. She recommends that interested parties register immediately. They will have a year to decide what they want to pursue and there are programs they can follow to help them decide the best course of action. Many courses are distance learning with courses taking place one or two days a week.
She said employers should take note of this as well, as they can refer their employees to the program. The UVM Health Network was interested, as were King Arthur Flour, Outdoor Gear Exchange, Whetstone Station Brewery in Brattleboro and Cabot.
"But the biggest partner we have is (Community College of Vermont). They have their money, we have our money, they call their occupations critical, we call our high impact programs… "she said, adding that it is possible to use both to get four free classes.
She said the pandemic has left many people looking for new careers or ways to stay relevant in their current fields. She would like this program to continue and hopes the data collected on this will show its value.
Julia Zema, campaign manager in Manchester-based Orvis' marketing team, said she took classes under the program a few years ago. Orvis paid for it, all she had to do was fly to Burlington from Arlington every Friday for a month or two. Online learning was not as popular back then, she said, but believes the pandemic has changed the way people think about it.
For Zema, small lessons led to bigger things.
"I liked the program so much that I'm about to graduate from UVM with my Masters in Sustainability Leadership in their Environmental Resources program," she said.
The courses allowed her to broaden her organizational skills and knowledge of organizational tools, which helped her a lot professionally.
"I would say it's really worth being a priority in your life," she said. "I believe education is the best investment we can make in ourselves, and like anything else you will get what you put into it, there are so many resources that are provided throughout the course that you might not be able to cover it in the span of it, but can take it home.
keith.whitcomb
@ rutlandherald.com