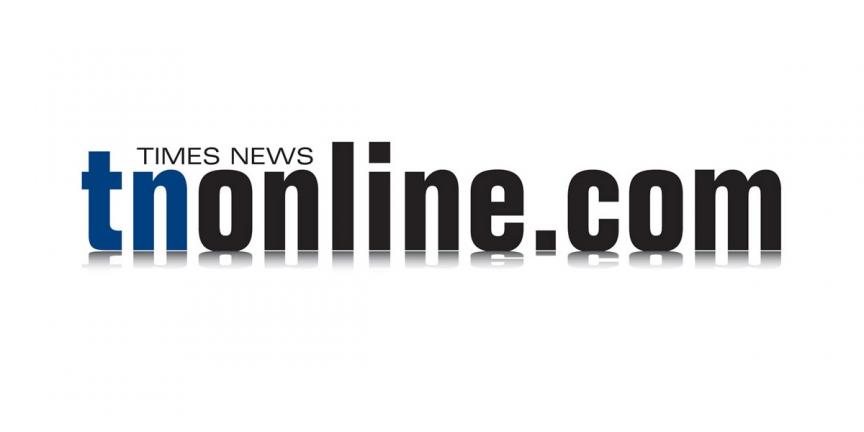 LASD sees students as submarines – Times News Online
School districts are trying to get creative when filling substitute teacher positions, leading Lehighton officials to look to student teachers in the future.
Superintendent Dr. Christina Fish said Monday night that the district will seek to take advantage of state legislation passed in 2021 that allows eligible students to serve as substitute teachers.
"The state now allows student teachers to replace in the classroom the teacher they have been assigned to work with if that person is absent," Fish said. "So while they can't be used across the district, it would help fill those gaps."
Fish said the district recently had 17 one-day teachers and while Lehighton currently has more than 20 replacements on its active roster, not all of them are always available on a daily basis.
"They might fill in for another district that day or whatever, but we were hit a bit hard in September and early October with a number of teachers away and trying to fill those slots," Fish said. . "We're not the only district looking for replacements and trying to be creative. It is a national problem. »
Some school districts, like Palmerton, have added temporary long-term supply positions using emergency relief money for elementary and secondary schools. Unlike a daily replacement, a long-term replacement receives a regular full-time salary and benefits.
"We looked into having a full-time replacement on staff," Fish said. "It's a matter of budget for the future."
If a student teacher covers a classroom in Lehighton, Fish said he would not be thrown into the depths without any help. Administrators in each building would be required to develop a back-up plan and another teacher from that content area or level would be available to support them throughout the day.
"At the end of the day, these are candidates who we hope will come back here for a full-time position, so we want to support them as much as we can," Fish said.
School board members, after hearing the plan on Monday, approved the plan.
"I think it's a great idea," director Jeremy Glaush said.