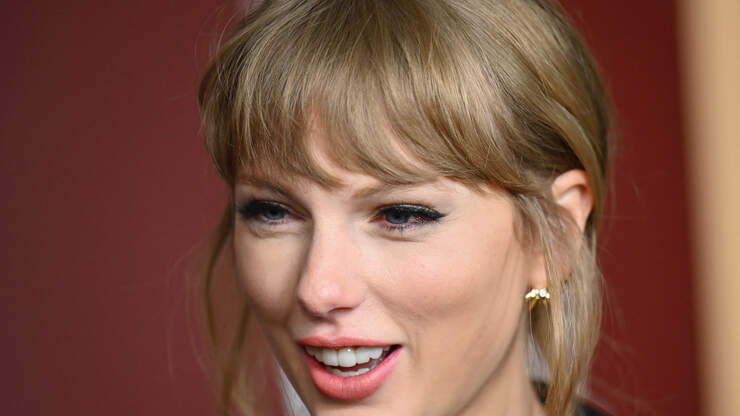 Murderers, university courses, politics… Taylor Swift makes the headlines | Y100
Taylor Swift – one of the most powerful women in music…hell, the world. The "Lover" singer's name has been popping up in several headlines lately.
For starters, Taylor has been the topic of conversation in a Tennessee courtroom since the "Waffle House Killer" (who pleaded not guilty to citing insanity over the murder of 4 innocent breakfast chain patrons) claims that Tay-Tay contacted him by message code. The man went so far as to write Oprah Winfrey for advice on the unrealistic relationship. Apparentlythe "coded messages" got a bit convoluted:
Travis traveled to Los Angeles to visit Swift "at her invitation." When he arrived, the address was under construction. This followed with Travis believing he had received a disturbing coded message from Taylor. She accused him of being a gay transvestite. The only way she could allow Travis to see her is if he "hooked up a guy."
All the while, it looks like Boomers are turning to the beloved and lyrical Millennial for her advice on how to get the Spotify streaming platform into shape. You'll recall that she wiped her catalog from the platform and demanded better payouts – which happened, so she came back. Now there is political controversy surrounding their The Joe Rogan Experience podcast and misinformation is spreading from there, especially about the COVID-19 pandemic.
Health professionals asked the platform to handle the misinformation, but nothing… so superstar Neil Young stepped in with an open letter. Other artists began canceling the streaming service. But the Swifties are SURE it will take the one and only Tay-Tay to shake things up. David Crosby tweeted his feelings about it.
We think it's definitely worth signing up for this college course on Miss Swift so we can learn in depth how she makes it all possible! The coveted New York University offers "Topics in Recorded Music: Taylor Swift."
The course description promises to cover "his evolution as a creative music entrepreneur, the legacy of pop and country songwriters, youth and youth discourses, and the politics of race in contemporary popular music. ".