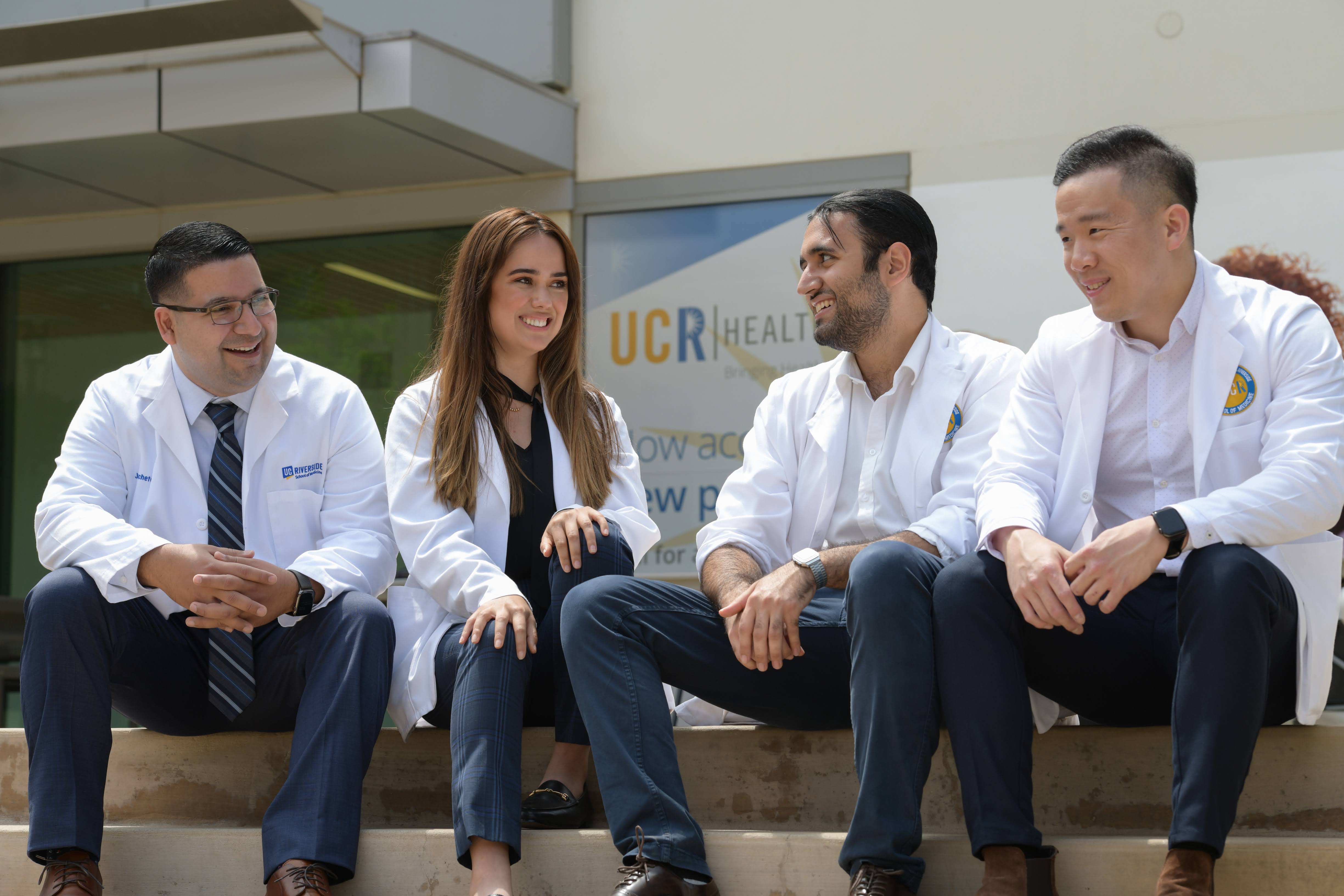 New pathway makes it easier for community college students to enroll in UC Riverside Medical School
The Medicine School at the University of California, Riverside, received a $1.87 million grant to establish the Inland Empire Regional Hub for Healthcare Opportunity, or IE RHHO, which will create a pre-medical pathway for local community college students. The four-year grant is provided by the California Department of Health Health Care Access and Information and administered by the Foundation for California Community Collegesand bring together partners from Riverside and San Bernardino counties to address the region's physician shortage.
The Inland Empire has one of the lowest ratios of primary care physicians to specialty physicians in California—about 39 physicians per 100,000 people. The IE RHHO will train culturally competent medical students to serve the region. To achieve this goal, the medical school will partner with three community colleges (College of the Desert, Riverside City College, and San Bernardino Valley College); two undergraduate institutions (California State University, San Bernardino and UC Riverside); and several community organizations.
"We are grateful for this generous funding from the foundation which will strengthen our existing partnerships and establish a new regional partnership between institutions to create a pathway from community college through medical school to a career in medicine," said Daniel Teraguchi, associate dean of the medical school for student affairs and principal investigator of the grant. "The EI RHHO will have a long-term impact on addressing health inequities in our region, including the shortage of diverse physicians and access to primary care for the medically underserved."
IE RHHO will recruit approximately 60 fellows per year from the three community colleges and provide personalized support to each fellow, including counseling, academic enrichment, mentorship, professional development workshops, and internships. Scholars, who will be referred to as the California Medicine Scholars Program Scholars or CMSP Scholars, will participate in the medical school program Future physician leaders summer program in their freshman year to learn basic academic and social skills. The following summer, CMSP scholars will gain work experience in one of the medical school's partner community organizations.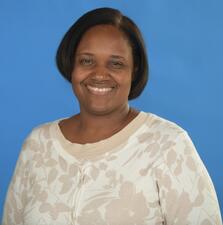 The School of Medicine has launched several initiatives to improve the health of California's diverse population and address the physician shortage in the Southern California interior. The Future Physician Leaders program is one of the medical school programs Pathway Programswhich aims to bring greater diversity to the healthcare workforce in the Southern California interior by preparing students – from high school through college – for entry into medical training and ultimately residency, particularly in nursing primary and other specialties experiencing a shortage of physicians.
Therese Cofielddirector of Pathway programs and co-principal investigator of the grant, said the new grant allows partner institutions to identify and support a cohort of students at every phase of their education – community college, undergraduate, medical school and residence.
"IE RHHO will provide students with meaningful internships, research experiences and leadership development to make them competitive candidates for medical school," she said. "Students will benefit from being in a community of like-minded peers who are supported by a community of advisors. We are also excited to be part of a statewide collaborative pathway committed to increasing the number and diversity of physicians in California.
EI RHHO will accept a maximum of 250 CMSP Fellows in total. A CMSP scholar who chooses not to pursue medical school will continue to receive guidance from IE RHHO to identify and enroll in a program consistent with their career aspirations.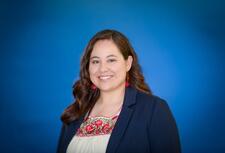 "Students choosing careers outside of health care will be guided in identifying career path programs that match their interests and program advisors will help with referrals to connect these students to these other opportunities," said said the project manager. Esmeralda Trejowho is the Deputy Director of Pathway Programs and will manage the recruitment and activities of the IE RHHO program.
Incorporated in 1998, The Foundation for California Community Colleges, the official nonprofit foundation of the California Community Colleges Board of Governors and Chancellor's Office, grants offered also at UC Davis School of Medicine, UC San Diego School of Medicine, and UCSF Fresno, all of which are in areas currently experiencing physician shortages. Each grantee will lead the creation of an RHHO.
The grant to each university is $1.6 million for the first three years ($540,000 per year), with additional funding ($250,000) available in the fourth year for sustainability.
Students wishing to participate in the IE RHHO can contact the regional hub.
Header image credit: Carrie Rosema.