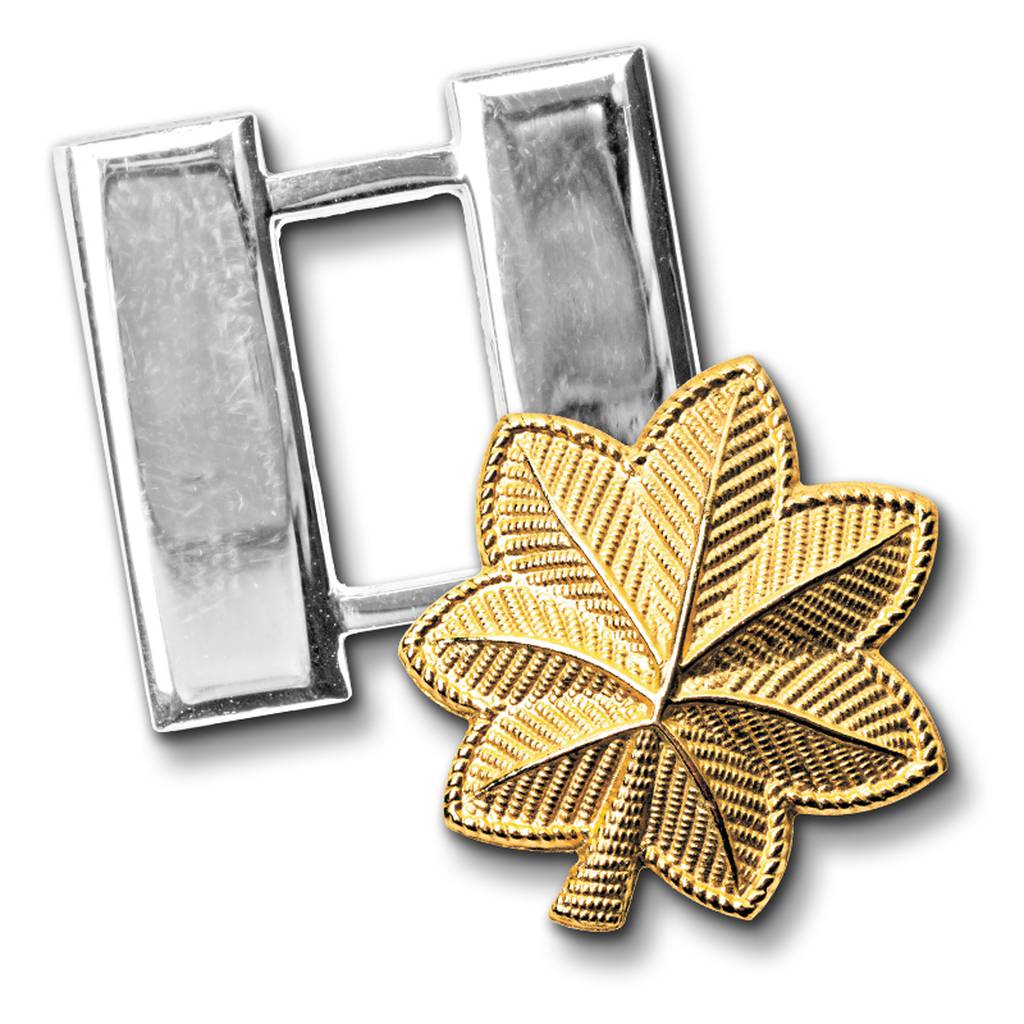 O-4 promotion boards and staff colleges to meet in July
Base Branch officers who were promoted to Captains five to six years ago will be in the primary area of ​​consideration for the Army's Competitive Category Main Board for Fiscal Year 2016 which will meet on July 13.
The council is tentatively scheduled to be in session until August 10, and will be immediately followed by the annual middle-level education council.
Captains recommended for promotion will be considered for attendance at the Resident Staff College, either the 10-month ILE course at Fort Leavenworth, Kan., Or several other locations in the United States or overseas, or the one of the 14 week short ILE courses at Fort Belvoir, Virginia, Fort Gordon, Georgia, Fort Lee, Virginia, or Redstone Arsenal, Alabama.
The primary promotion area will include all ACC, Operations Support and Force Sustainment captains with rank dates ranging from March 31, 2010 to March 8, 2011.
The one year below zone category will include captains with DOR from March 9, 2011 to July 22, 2012.
The above zone category will include Captains previously ignored with DOR of March 30, 2010 and earlier.
Officer appraisal reports submitted for this council must be received at the Human Resources Command by July 6, while other file updates must be submitted by July 1 to ensure sufficient processing time. The ILE board will use the same package of documents as the promotion board.
Captains who are not selected for promotion will not be considered for school attendance by the ILE Board of Directors.
Promotable Captains who are not selected for resident ILE attendance will complete the mid-career training requirement via distance learning.
An online preference tool for ILE rosters was activated on April 15 and will remain open until August 1 for captains who are in a consideration area for promotion and officers previously selected for the ILE who are not. have not yet attended school.
The Human Resources Command's ILE panel will use the preferences to rank all applicants for 10-month courses at a particular educational location, whether it is an American or overseas school.
The ILE Ranking Preference Tool can be accessed at https://knoxhrc16.hrc.army.mil/ahrc/ospp/home/htdocs/, while the online case review application My Board File will be available from May 14 to July 6 via the "Self-Service Link" on the Human Resources Command home page at https://www.hrc.army.mil/.
The primary means for Regular Army officers to obtain MEL 4 certification (Military Education Level 4) and credit for Phase I of Joint Professional Military Education are:
• The 10-month Command and General Staff course at Fort Leavenworth. Most students are members of core branches or functional areas 24 (Telecommunications Systems Engineering), 29 (Electronic Warfare), 30 (Information Operations), 40 (Space Operations), 46 (Public Affairs), 49 (Operations research / Systems analysis), 51 (Acquisition), 53 (Systems automation), 57 (Simulation operations) and 59 (Strategist).
• The 14-week Satellite Tracking Course for Functional Area Officers not included in the above list, and the Advanced Operations Course for officers who obtain certification through the ILE Distance Learning Scheme.
• 10 month equivalent resident courses offered by Air Command and Staff College at Maxwell AFB, Ala .; Naval Command and Staff College, Newport, RI, and Marine Command and Staff College, Quantico, Va.
• Naval Post-Graduate School, Monterey, Calif., An 18-month MEL-4 course for special operations officers (special forces, psychological operations, civil affairs and 75th Ranger Regiment).
The Resident Command and Staff courses equivalent to the ILE offered by the military of allied and friendly foreign countries are as follows:
Argentina, Australia, Bangladesh, Baltic Defense College (Estonia, Latvia and Lithuania), Belgium, Brazil, Canada, Chile, France, Germany, Ireland, Italy, Japan, Kuwait, Netherlands, Spain, United Kingdom and Western Hemisphere Institute for Security Cooperation (Fort Benning, Georgia)
For specific information on where to attend school, officers should consult MilPer 16-101, dated April 6, and contact their HRC assignment officer.
Information on the CCA's major promotion tip can be found in MilPer 16-091, dated March 31.