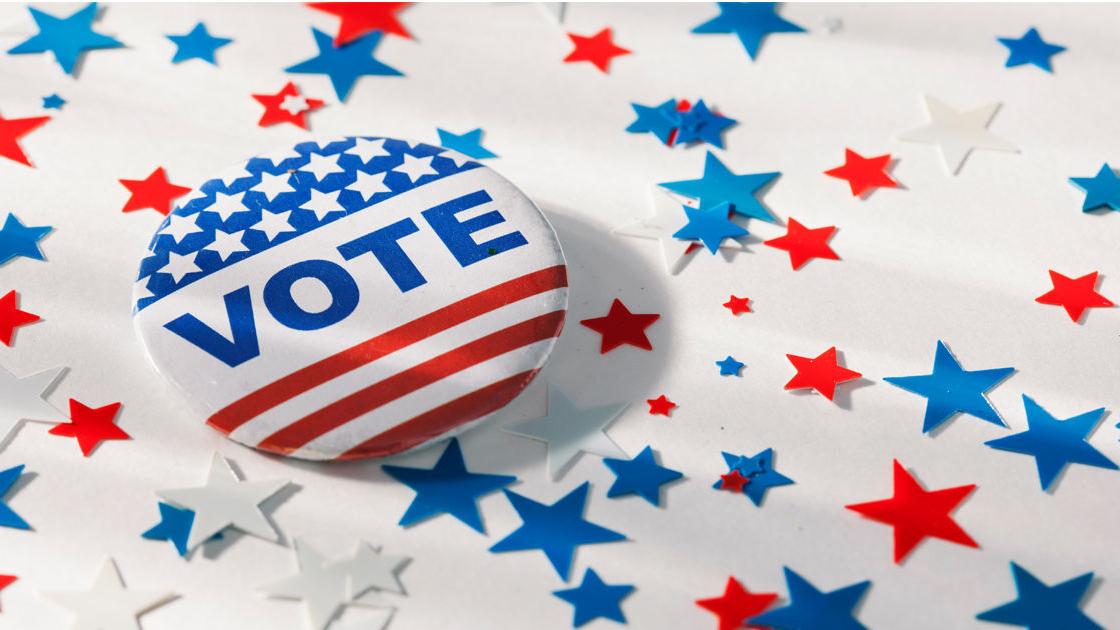 Races Prep For Unit 5, Heartland Community College Boards After First Day Of Filing | Local education
BLOOMINGTON – A lottery will be held to determine the voting order for candidates who filed simultaneously at 8 a.m. on Monday, the first day of nominations for Heartland Community College, Bloomington District 87 and McLean County seats Unit 5.
The lottery will take place on December 22 at 10:00 am at the Government Center, 115 W. Washington St., Bloomington. A lottery will also be held at that time, if necessary, for the last position on the ballot for candidates who deposit between 4 p.m. and 5 p.m. on December 21, the last day of filing.
Unit 5
Five candidates filed for three four-year seats in Unit 5 on Monday. The terms of Taunia Leffler, Meta Mickens-Baker and Mike Trask expire in 2021.
Kentrica Coleman, Janelle Czapar, Gavin Cunningham and Stan E. Gozur, all of Bloomington, and Ericka Ralston of Normal filed on Monday. Coleman and Czapar each filed before 8 a.m. and will be part of the December 22 ballot lottery.
District 87
Four seats with four-year teams are up for election in District 87. Current board members whose terms expire in 2021 are Elizabeth Fox Anvick, Brigette Gibson, Kiasha Henry and Charles "Chuck" Irwin.
Gibson and Irwin were the only candidates to apply for District 87 on Monday.
Heartland Community College
An incumbent and two challengers submitted their candidacies to the Heartland Community College board of directors on Monday.
Normal incumbent Rebecca Ropp, who was appointed to the board in February 2014 and was elected in April 2015, has applied for a six-year term. Joshua Crockett, a former student administrator, and Allen Brokken, both of Bloomington, also filed for six-year terms.
Two six-year-old seats are on the ballot. In addition to Ropp, the other incumbent whose term expires is Pat Hardesty.
There will also be a two-year seat on the ballot to complete the unexpired term of Gregg Chadwick, who died in September. Jim Drew has been appointed to occupy the Chadwick seat until the election.
Lenore Sobota's Most Memorable Stories of 2020
Lenore Sobota's Most Memorable Stories of 2020
Contact Lenore Sobota at (309) 820-3240. Follow her on Twitter: @Pg_Sobota