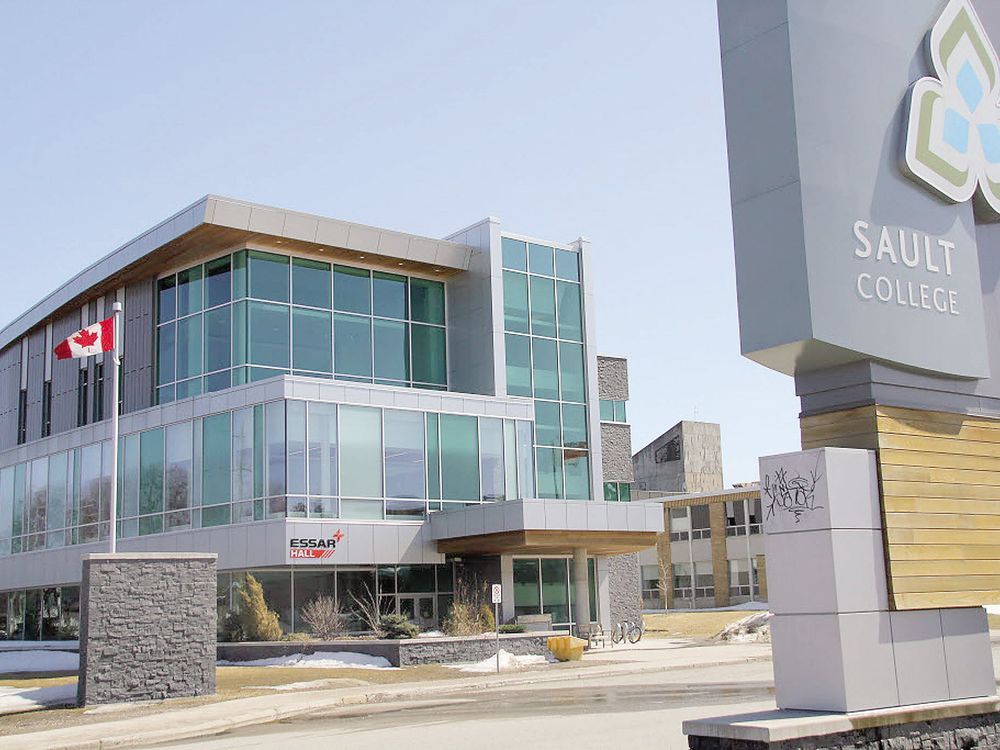 Sault College Students Learn and Help in Mexico
Content of the article
Elizabeth Nahwegezhic wants to create more buzz for Mexican women who make beauty products from honey.
Content of the article
She is one of 13 Sault College students leaving Friday for Mérida, the capital of Mexico's Yucatan state, for about two weeks. They will take courses and work alongside students from the Universidad Politecnica de Yucatan to help entrepreneurs. Sault College students come from multiple disciplines, including business and trades, said vice president of international strategic development Richard Peters. Most of the students are in their second year. They will be housed with families. Four teachers are also making the trip.
"It was a unique opportunity," Nahwegezhic told the Sault Star on Tuesday.
This opportunity offers the Cultural Coordinator of the Indigenous Student Union at Sault College "a chance to step out of my comfort zone."
Nahwegezhic began planning for her trip last November, learning basic Spanish, entrepreneurial skills she will be able to share with the 13 women she will work with, and COVID-19 protocols to follow in Mexico.
The Batchewana First Nation member, who plans to continue her studies this fall in the Community Economic and Social Development program at Algoma University, wants to be "down to earth" and see what is happening "beyond our own court.
Sault College wants to foster "a more globally minded citizen" from the experience, Peters said. The post-secondary institution is keen to create more international learning opportunities for its students.
Content of the article
"This is the start and we hope we can expand this in the future," said Peters. "There is a whole world there. It gives them that global perspective that is so essential in today's world.
It is "very rare now" that workplaces do not have "some relationship, national or international.
"I think this global perspective prepares our students very well for this," Peters said.
Up to 20 Sault College students could have gone to Mexico, but "not everyone is ready to travel yet.
"We'll definitely be aiming for the full 20 next year," Peters said.
Sault College's Im Sient program receives approximately $80,000 per year for four years from Global Skills Opportunity, funded by the federal government's Outbound Student Mobility pilot program, to provide the opportunity to study.
"This is the seed and it will hopefully sprout over the next year or even faster," Peters said at a Feb. 24 meeting of the Board of Governors.
Students will also participate in cultural activities, including visiting underground caves, Mayan villages, museums and galleries.
They return home on March 27.
On Twitter: @Saultreporter