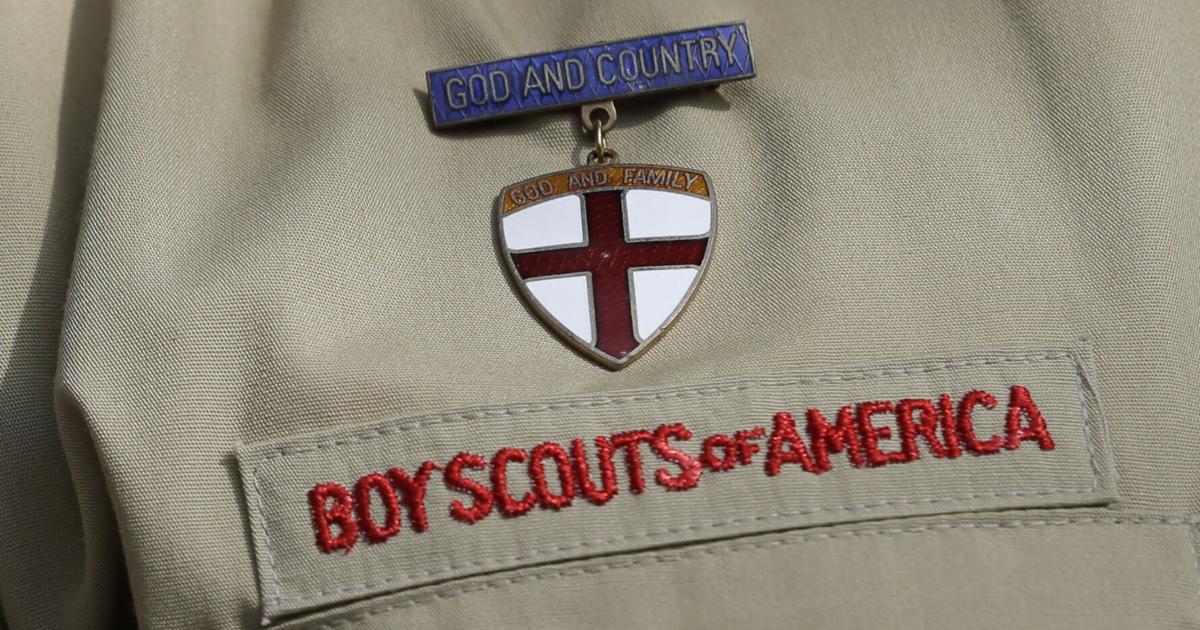 Sex abuse claimants torn apart by Boy Scout bankruptcy plan | Local News
Members of the tort plaintiffs committee, which is made up of nine abuse survivors appointed as trustees for all plaintiffs in the bankruptcy process, said they did not expect the final tally to change much.
The Greater Niagara Frontier Council of the Boy Scouts of America plans to sell two large properties to help fund a plan to reorganize the national organization's bankruptcy.
The committee was strongly opposed to the current BSA reorganization plan and had urged victims to vote against it so that all parties could return to the negotiating table.
The committee said the plan did little to hold Boy Scouts, its insurers, local councils and sponsoring organizations accountable.
The committee believes that local councils can afford to pay at least three times what they are currently accepting, in return for a provision releasing local councils from liability in past cases of child sexual abuse.
The Greater Niagara Frontier Council, which serves Scouts in Erie and western Niagara counties, plans to sell its Camp Stonehaven and Camp Schoellkopf Scout Reservation properties to help pay $1,537,485 for the settlement.
The Iroquois Trail Council, which covers eastern Niagara, Orleans, Genesee, Livingston and Wyoming counties, and the Allegheny Highlands Council, which includes troops in Chautauqua, Cattaraugus and Allegany counties and two counties in Pennsylvania, are on the hook for $342,546 and $899,358, respectively, according to court documents.