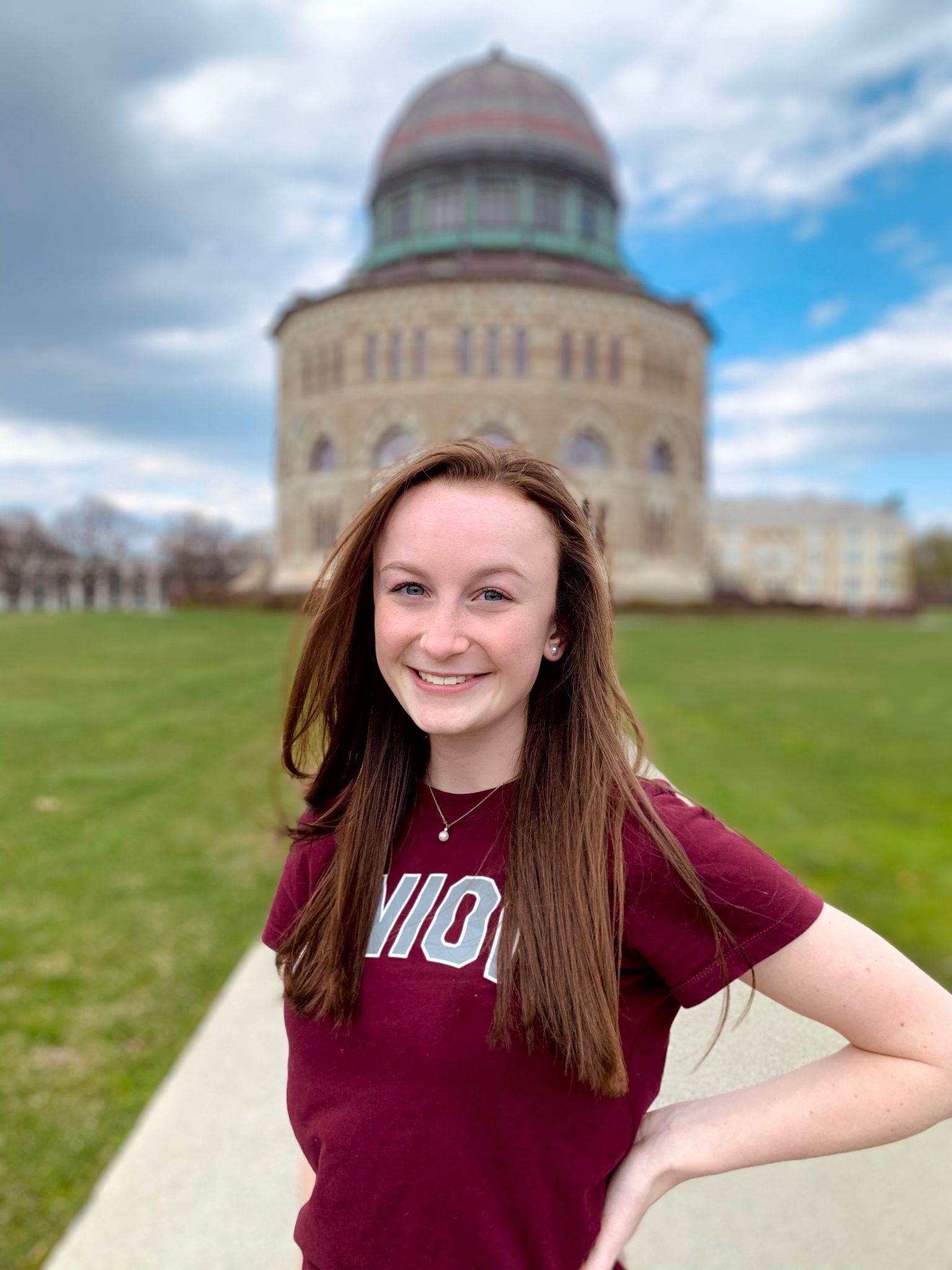 Should High School Students Take Advanced College Courses? It is complicated.
When Abby Farnan graduated from Columbia High School in East Greenbush in 2020, she had seven university-accredited courses under her belt, including advanced placement psychology and biology, as well as credits from foreign languages.
But while her classes are aligned with her career goals – she is now a double major in biology and psychology at Union College – only one course will count towards her undergraduate degree.

Source link