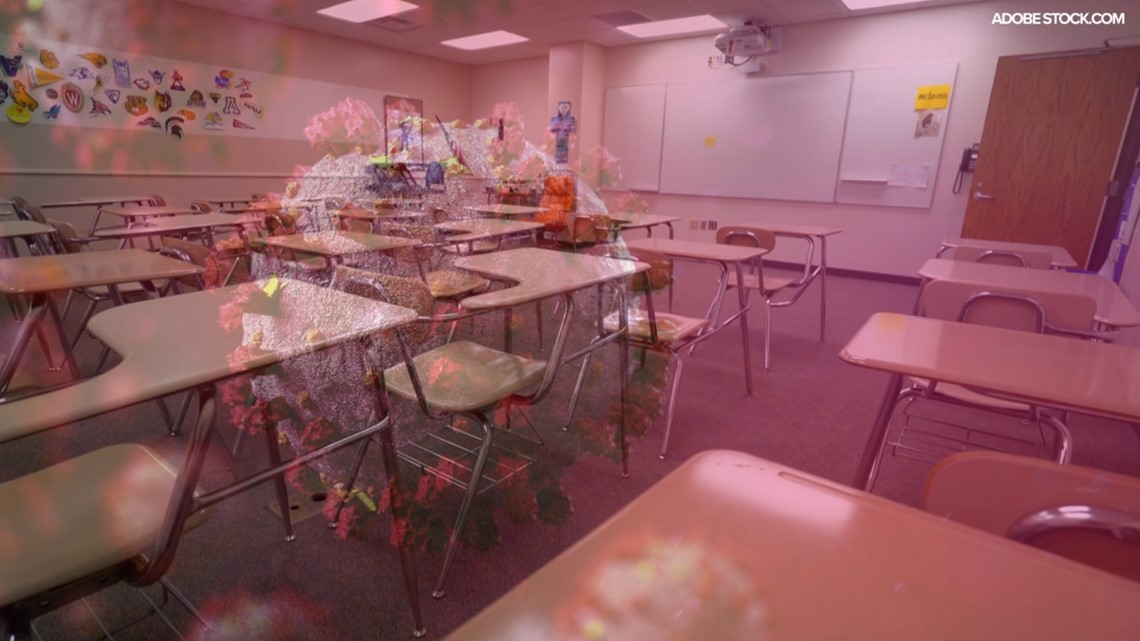 University students reflect on college courses during COVID
College seniors assess their level of education before senior year.
MINNEAPOLIS — The class of 2023 will be the first class that has spent most of their time in college dealing with COVID and the upheaval it has caused to the school system.
With all the changes to the way classes were delivered, we thought we'd check in with a few seniors to see what they think of the education they've received.
University of Minnesota biology major Kayla Walstrom didn't have the typical college experience. COVID closed schools in the middle of its first year, creating a major curve in the education system. "Having classes online made it very difficult to pay attention," she said. "It was easy to take shortcuts, it was harder to worry about homework."
Marketer Gavin Sims of the University of Minnesota Duluth agrees there were academic hurdles to overcome. "Not being able to communicate with others in class, I think, really limited our learning. I didn't want to be there if no one else was asking questions and the professor was just talking to himself," he said. "I want to know what other people think."
Despite the challenges of large, impersonal online courses, Gavin still believes he received detailed instruction. "The classes were quite hard and quite challenging where I was able to learn a few things," he said.
Kayla is happy with the knowledge she's gained in preparation for her major, saying, "Academically, I'm fine, but professionally, I feel like I'll have a lot [more] do after I graduate than I otherwise would have.
For this upcoming school year, Kayla and Gavin's entire course load is in class. Both feel they learn best when they can talk to others in a classroom and have a relationship with an instructor.
And perhaps most importantly, Kayla is looking forward to a normal college learning experience. "In the past, I think people might have taken that for granted, but obviously one of the most important aspects of being human is being able to socialize with other people and work together to a common good."
RELATED: What Parents Can Do to Help Combat Back-to-School Anxiety
RELATED: University of Minnesota says patrols will be expanded near campus this semester
Watch the latest KARE11 Sunrise coverage in our YouTube Playlist: